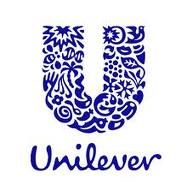 Management Trainee Program, Unilever Saudi Arabia
Job location:

Jeddah, Saudi Arabia

Job description:

The MTECDP is a program designed to offer 'winning careers' for highly capable local graduates, who aspire to become business leaders of tomorrow. Our management trainee early career development program MTECDP purpose Contribute to our business high potential local managers that can deliver at senior management positions within 8-10 years of joining. Retain attractiveness of a program that can bring in the best young local graduates the market has to offer. Who are we looking for? We look for passionate people who want to do real business and have the potential to be highly motivated by brands, and are enthusiastic, creative and rigorous. We want people who are hungry for success and can work confidently in teams.